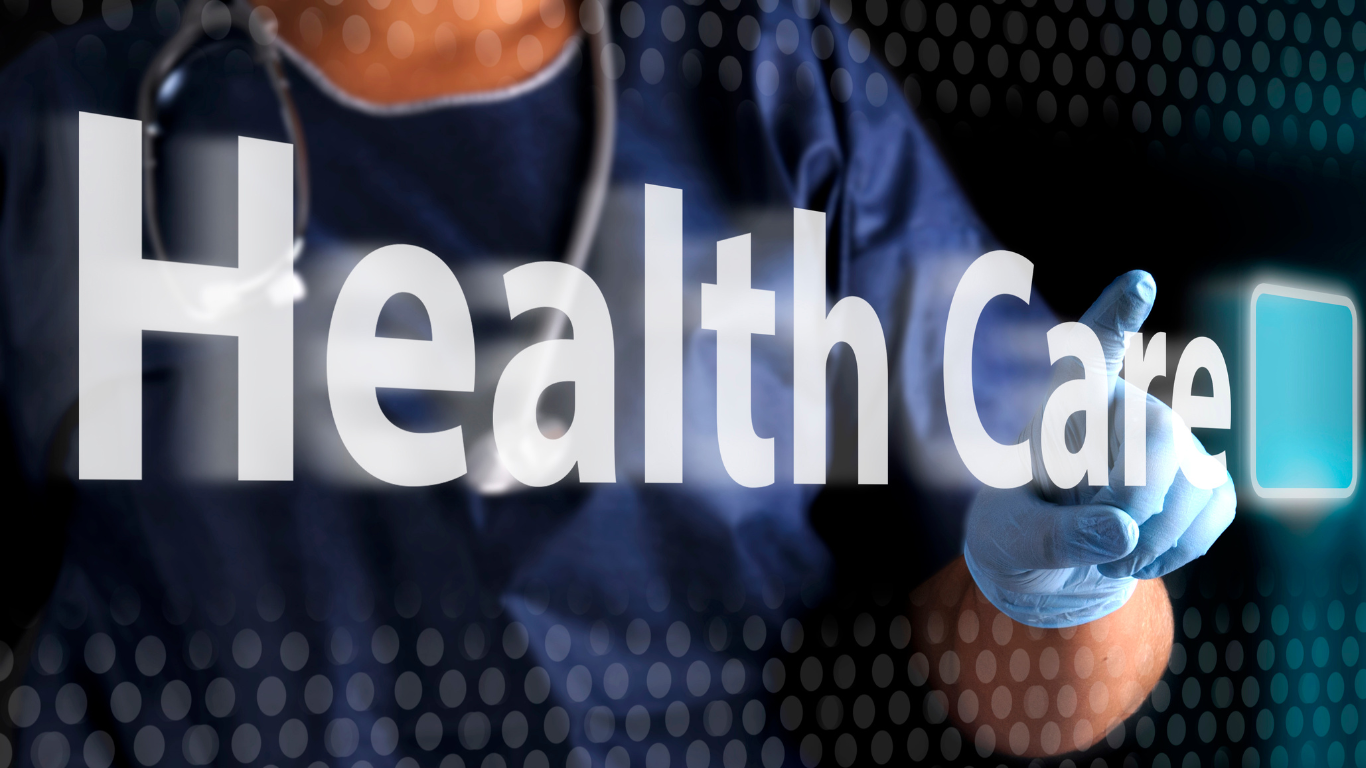 If you're a Life Sciences Graduate who is looking for a high-earning, low-stress job, you are the right fit for Medical Coding!
Medical coders are responsible for translating doctor's reports into medical codes for a quicker and more efficient US-based healthcare system. They have to ensure consistency and accuracy of the information.
Healthcare professionals use these reports to easily access important information from lengthy documents and spreadsheets. A set of codes is assigned to different medical procedures, which the healthcare industry - Hospitals, Insurance providers, clinics, etc. can use to stay on the same page when dealing with a particular patient's medical history.
A Medical Coder has to learn and navigate three sets of codes: CPC, ICD & HCPCS. Medical coding is a booming industry in India, with a lifetime of assured career growth.
One can gain knowledge to review and assign the correct procedure and diagnosis codes. The medical coding program will help students learn and understand the difference between Indian Healthcare & US Healthcare.
GroWise Academy's medical coding training program will impart in-depth knowledge about medical coding, prepares you for certification, and help you establish yourself in the industry. The best part is you can launch your career as a certified professional coder in just 3 months.
Contact information - 997 997 2808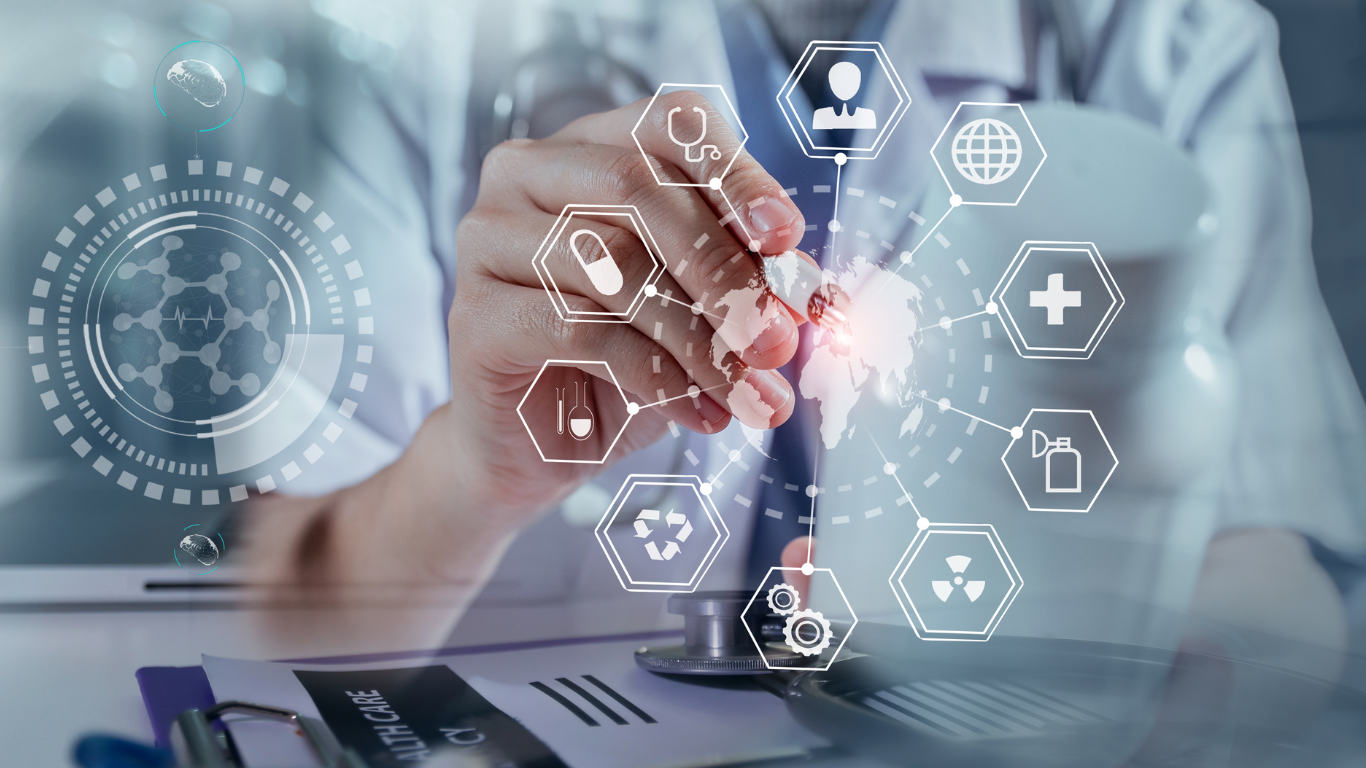 MEDICAL CODING COURSE CURRICULUM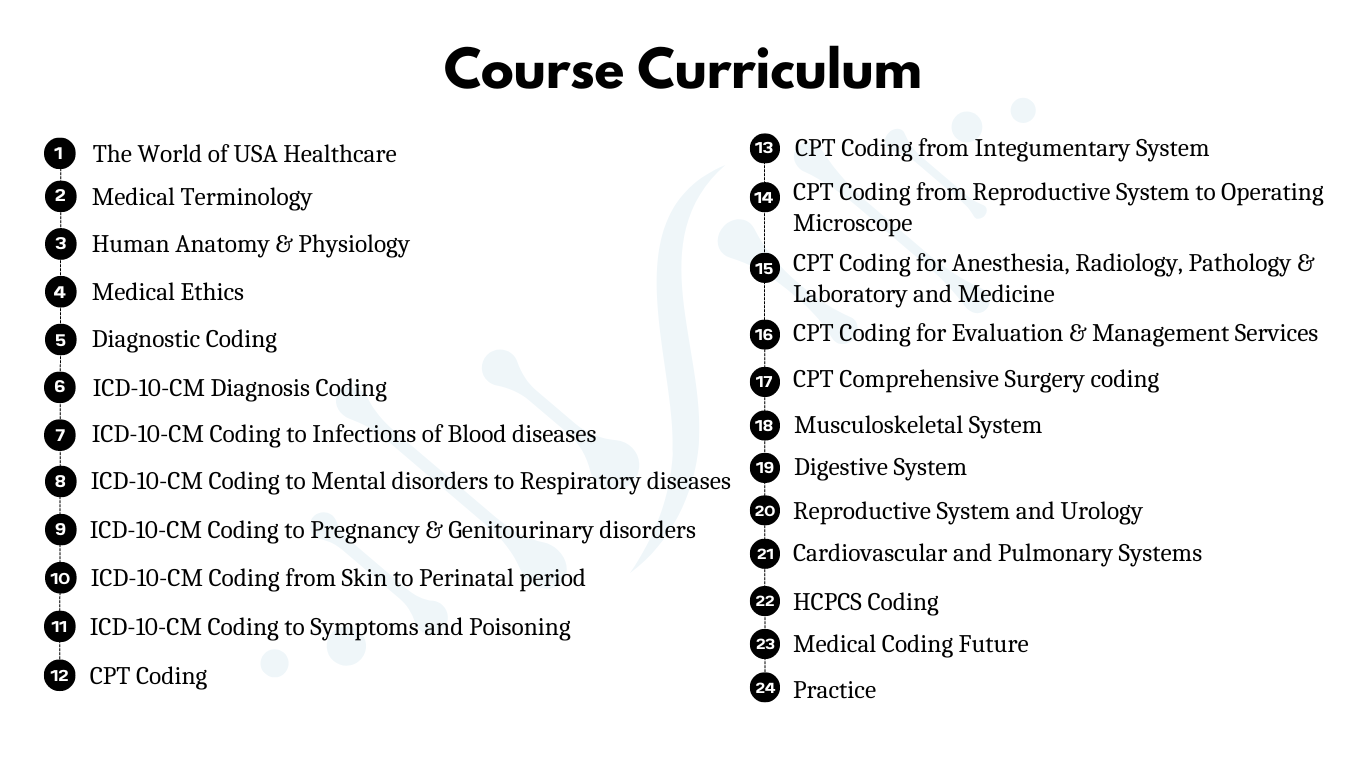 We provide 100% Placement assistance by driving you towards a bright career.
We nourish students with strong knowledge for interviews for top MNC companies across India.