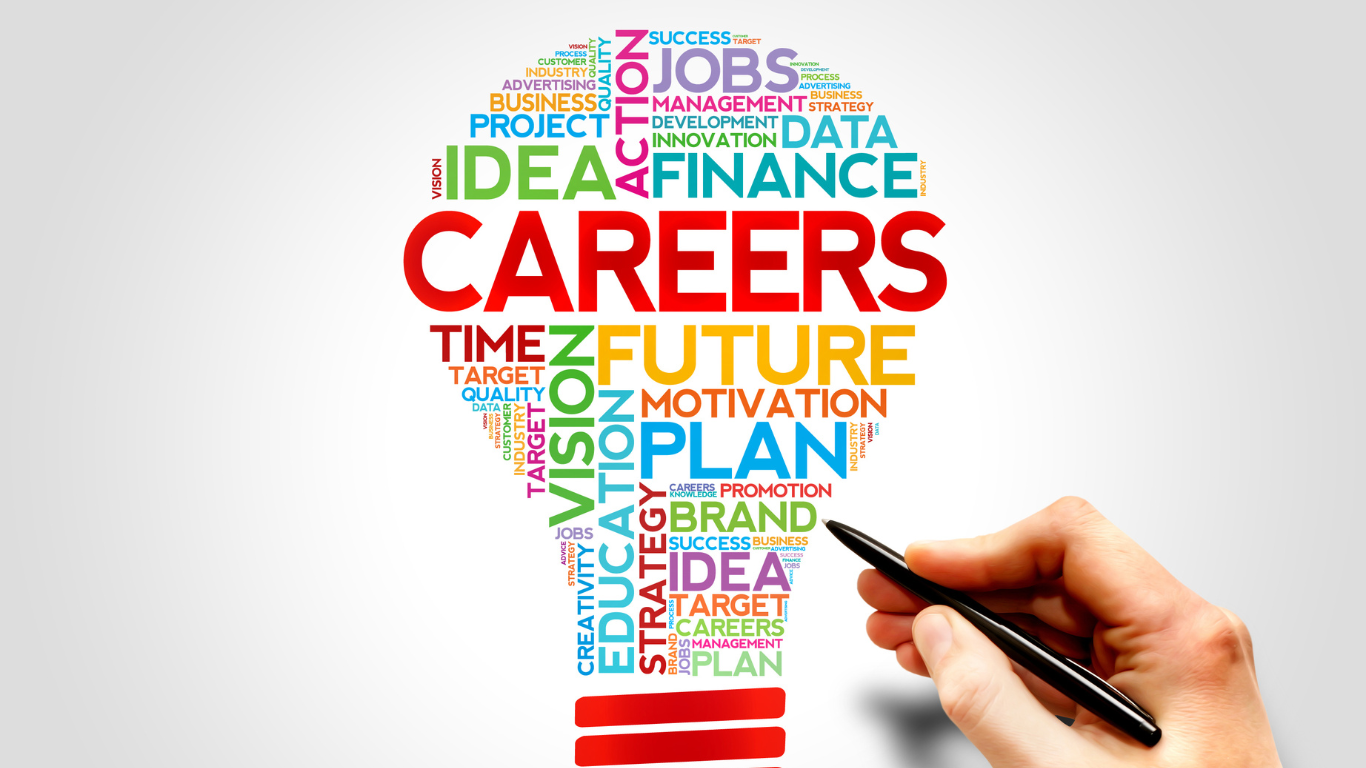 Let's enable you to transform your life path with GroWise Academy skilling school. We believe skilling is the key to changing lives, transforming cultures, and creating opportunities for people. At GroWise Academy, you will learn, transform the knowledge you gain into impact, and drive innovation in your career.
GroWise Academy, a subsidiary of Intellixaa IT Solutions Pvt Ltd facilitates the development of life-changing skills for professional success. Assuring a wider umbrella for youth, aspiring individuals, and entrepreneurs in search of new opportunities. We have a wide range of courses and opportunities for you to learn and build a new career path.
As a specialized skill-training school, we offer mentors who can prepare you for your new career. It is important to choose a career and training program that will allow you to develop your skills so that, upon completion of training, you are ready for employment.
GroWise Academy takes students through a curriculum designed to develop essential leadership skills in their respective industries. Discover your purpose and maximize your potential with GroWise Academy.